Here are some of my favourite pieces created during School of Motion's Cinema 4D Basecamp course.  
First up is my final project from the course. It was a super intense course that teaches the foundation of Cinema 4D, with lots of tips and tricks on how to take things further. The course is taught by 
EJ
Hassenfratz
,
 a legend in the field with a passion for teaching the art. I am only delighted with how much stronger I am in 3D now after taking the course. Thank you EJ! With the final project, we were given an animatic with rough sketches and audio. The rest was up to us. This is where I took it.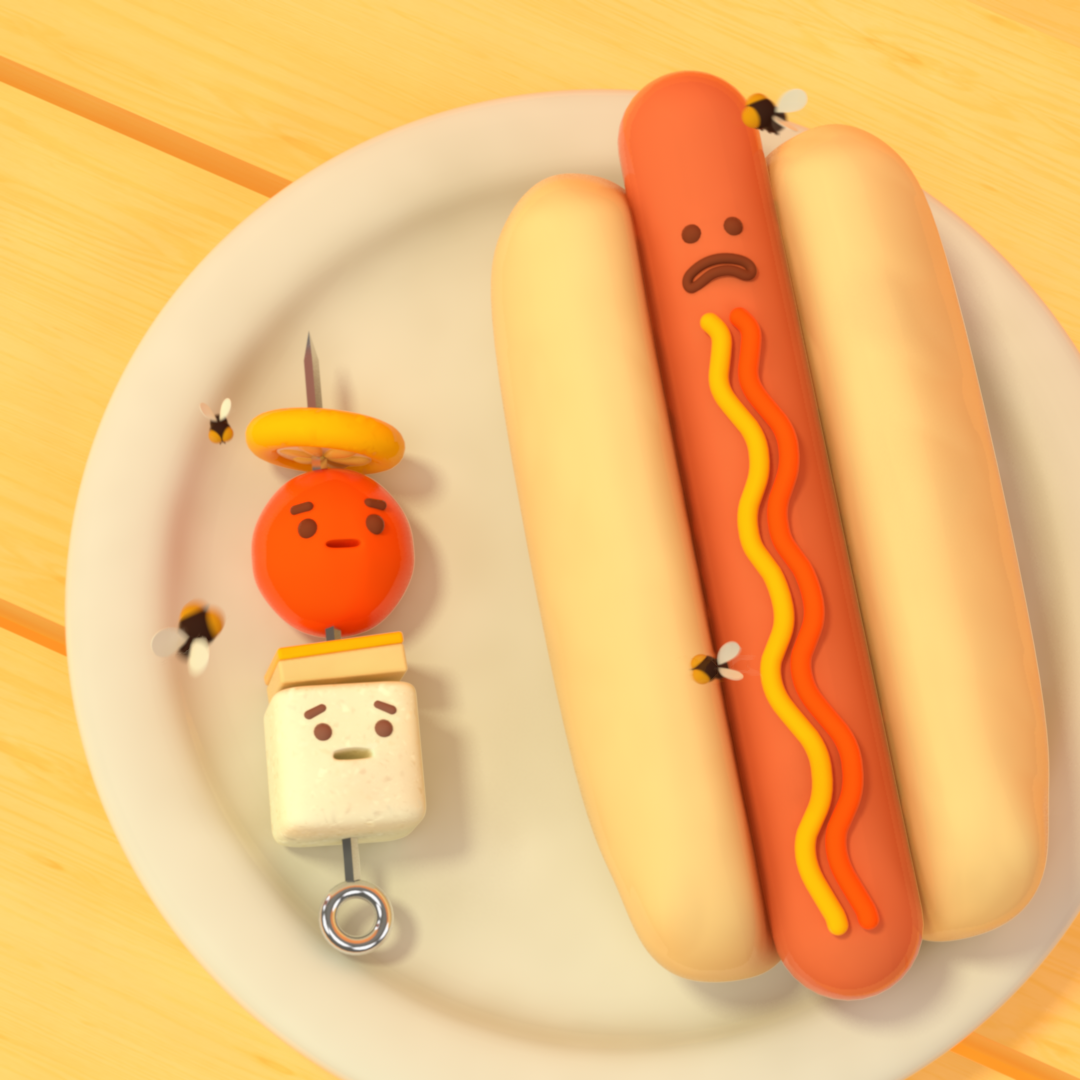 The course began with some essential foundation topics: modeling, texturing and lighting. Here are a few renders showing my progress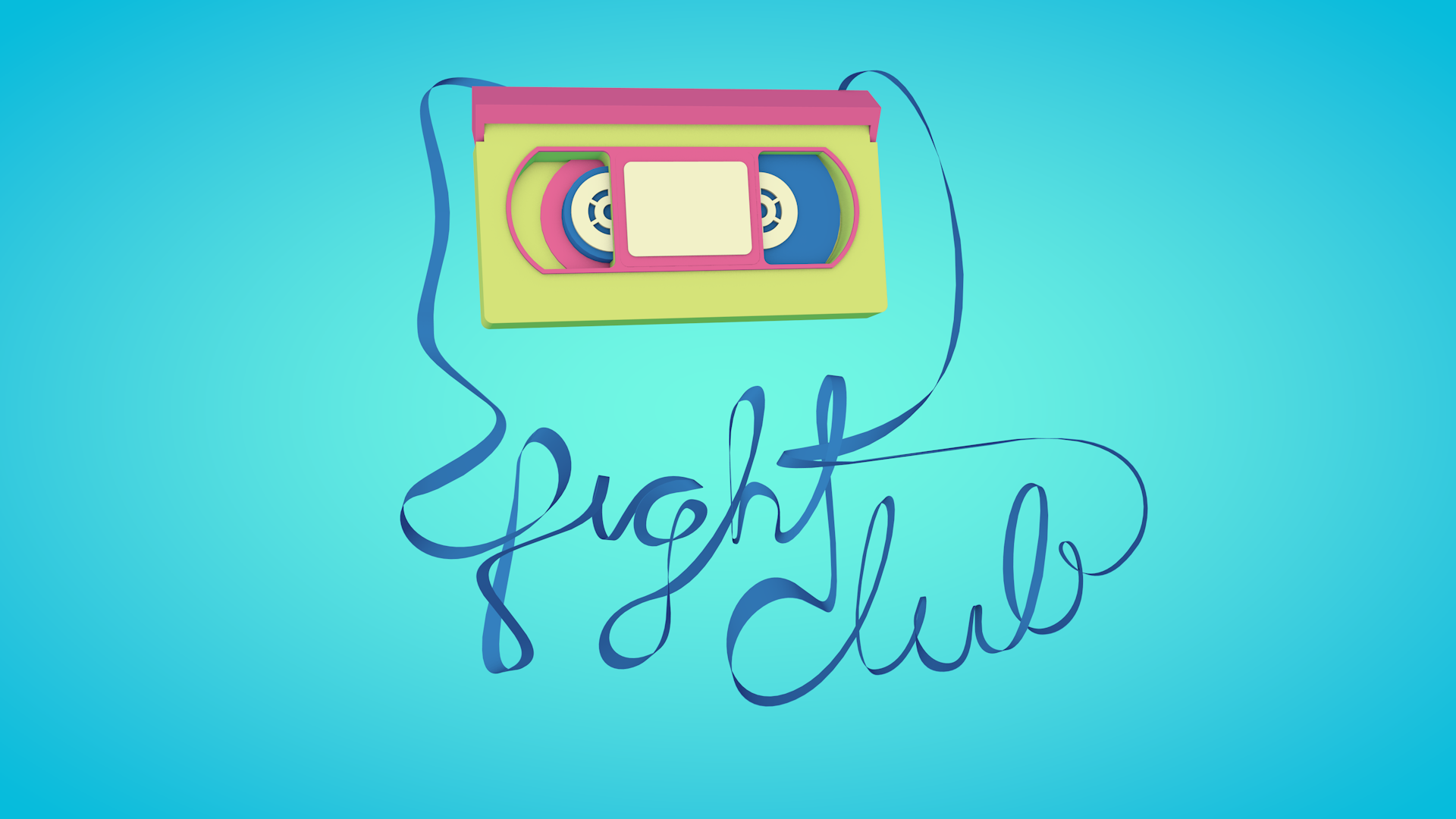 Then we moved on to animation. Yes!!
My absolute favourite part of the course was learning the mograph tools (cloners and effectors). We were tasked with building a little city with said tools. I built my little city around a little pub... as you do. I actually created the pub during orientation week before we learned all of this good stuff, so I came back to it and updated the textures and lighting to work with this assignment.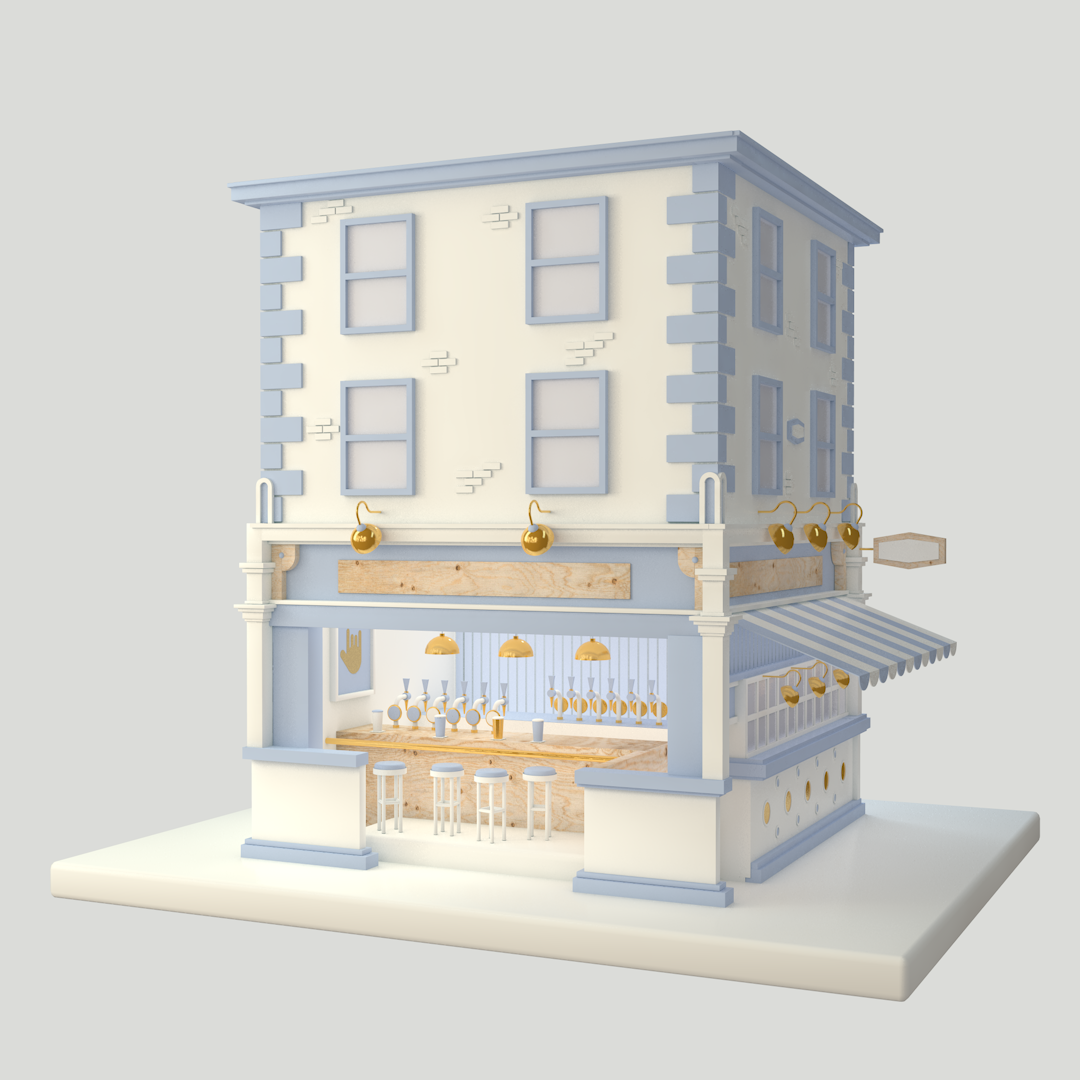 Then it was on to cameras. Another fantastic assignment that really helped me was was the "Inner Spielberg" project. The focus with this one was to put on our director's hat and compose a short bumper using a variety of camera moves. The Take System was so handy for this! The props were provided by SOM, but I took them a level further and brought them to life with some animation. 
Wow, what a great course! It was intense, but I made it. And better still, I now I have the tools I need to push forward with C4D in my future projects. Onwards and upwards on this 3D journey!