meta - let me explain: Metaverse
Meta's Let Me Explain series gives people an exclusive look behind some of their complex tech products and features. For this episode, we were challenged to explain the Metaverse, in all of its mystery, using a mix of animation and live-action. It was an exciting task interpret the immersive environment of the Metaverse through an illustration style that combined 2D, 3D and cel techniques. I was tasked to take 2D styleframes and turn them into 3D worlds that merged seamlessly back into the 2D project workflow. It was an exciting challenge recreate the painterly style in 3D. This was also my first experience using motion capture, retargeting animation on various skeletons, and combining motion clips to quickly bring characters to life. 
Below are a few of the shots I worked on.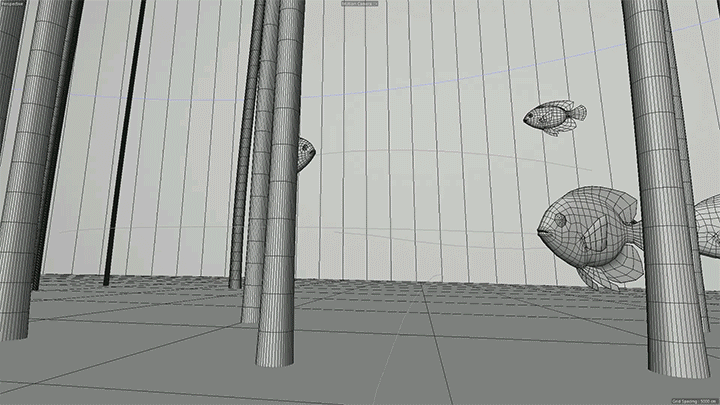 Client: Meta
Motion Design Studio: BIEN
Executive Creative Director: Hung Le
Executive Producer: Ricardo Roberts
Senior Producer: Alisha Hawkins
Art Director: Carlos Alegría
Illustration: Carlos Alegría, Ally Schuman, Siena Mae
Animation: Andrea Gendusa, Alejandro Imondi, Deanna Reilly
Editing/Compositing: Camp Suntichotinun
Sound Design: The Chicken
Character base models: @notbrown_3d