World Bank: Economic Inclusion
It was an honour to work on this explainer video with the talented team at BIEN. Economic inclusion programs support the poorest and most vulnerable families. The World Bank have set out to positively affect the lives of hundreds of thousands of people, and help those in impoverished countries find support where the need it most. It was wonderfully rewarding to help bring their message to life.

Take a look a the full piece, and below are the specific sections that I worked on.
Check out the shots I animated below: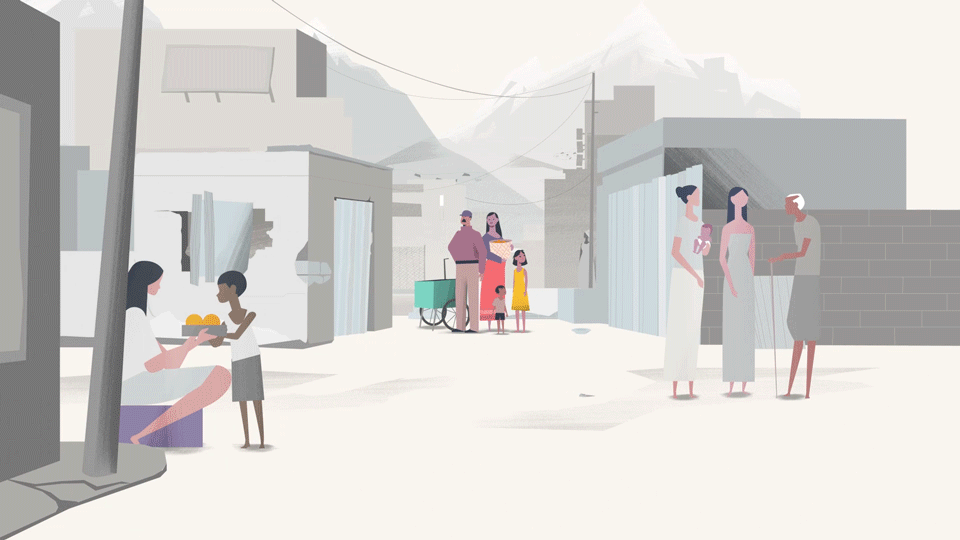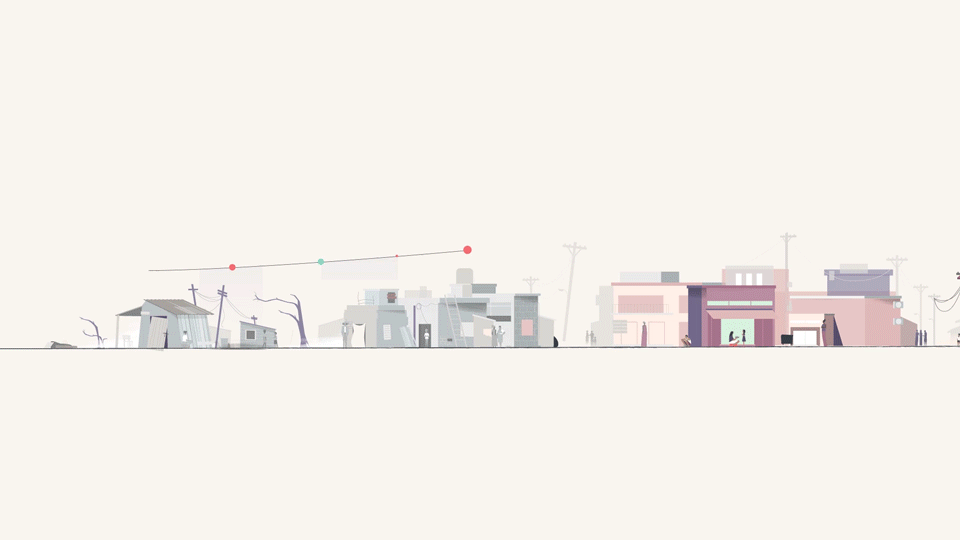 Client: The World Bank Group
Motion Design Studio: BIEN
Creative Director: Hung Le
Executive Producer: Ricardo Roberts
Producer: Joe Montalbano
Scriptwriter: Brent Edwards
Art Directors: Carlos Alegría
Illustration: Carlos Alegría, Andrea Gendusa, Flor Tasso
2D Animators & Compositors: Carlos Alegría, Rocío Cogno, Hung Le, Deanna Reilly, Vicente Ziegler
3D Animators: Rocío Cogno, Hung Le
Sound Design: Sonosanctus + The Chicken