3Q/DEPT - Different worlds
People are the heart behind every Instagram Story and Reel. Whether it's playing a prank on a friend, or trying a new street food, the goal was to show the fun behind IG features and how different users share and stay connected no matter where they are or what they're doing. This was a very exciting project to collaborate on at
BIEN
. Our insanely talented team tackled everything from detailed cultural research, to complex 3D particle effects. But character animation was the highlight and focus of Different Worlds. 
My role in the project was Art Director. Here is the styleframe I came up with to kick off the project. Our amazing consultant 
Kruthi
, helped with the cultural aesthetic throughout the design phase including ideas for character attire, fabric patterns and location treatment. Check out more of the process below.
Below are a few sketches of the characters and locations. These were used as a starting point for the 3D team to build the character models and environments.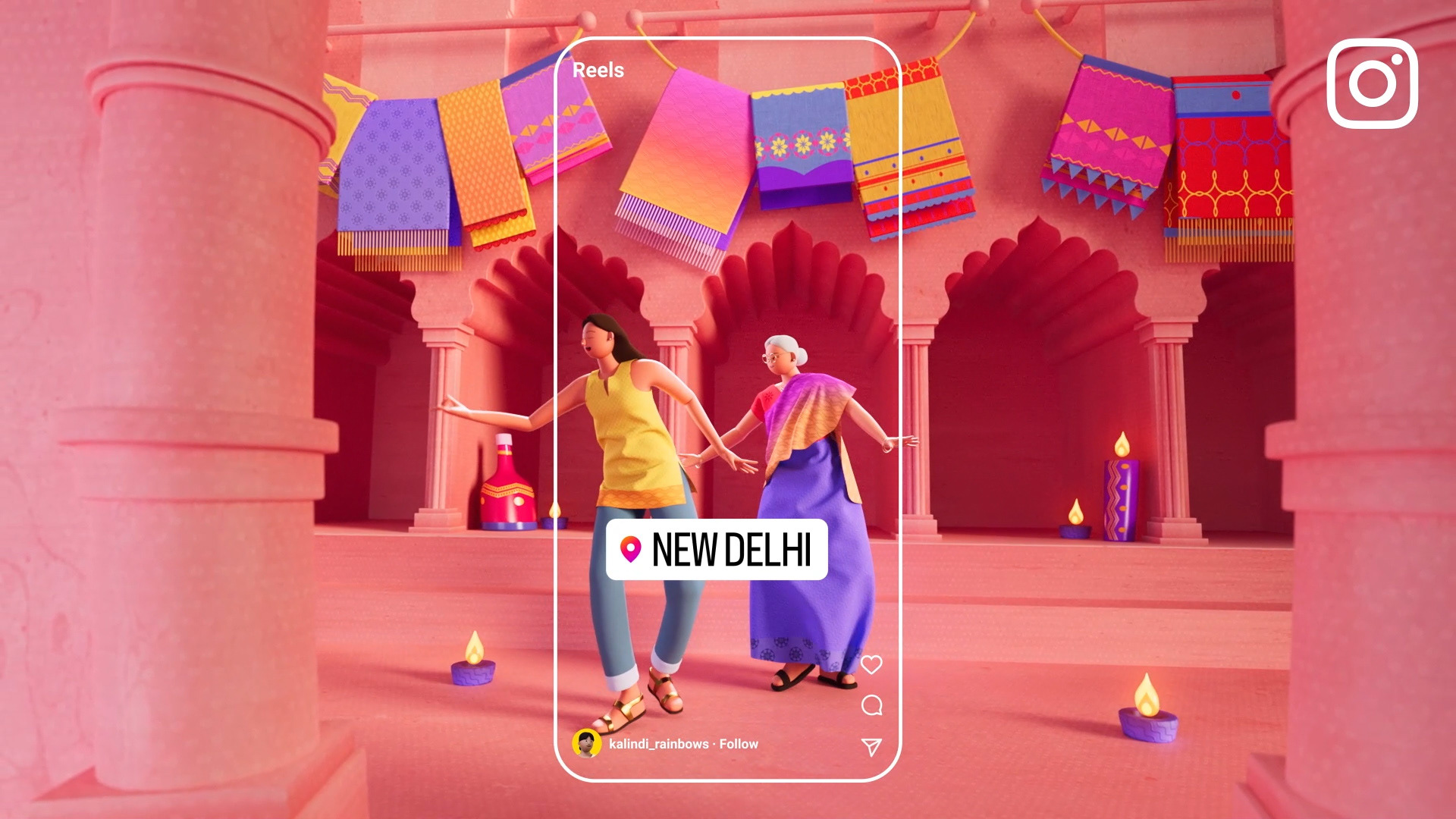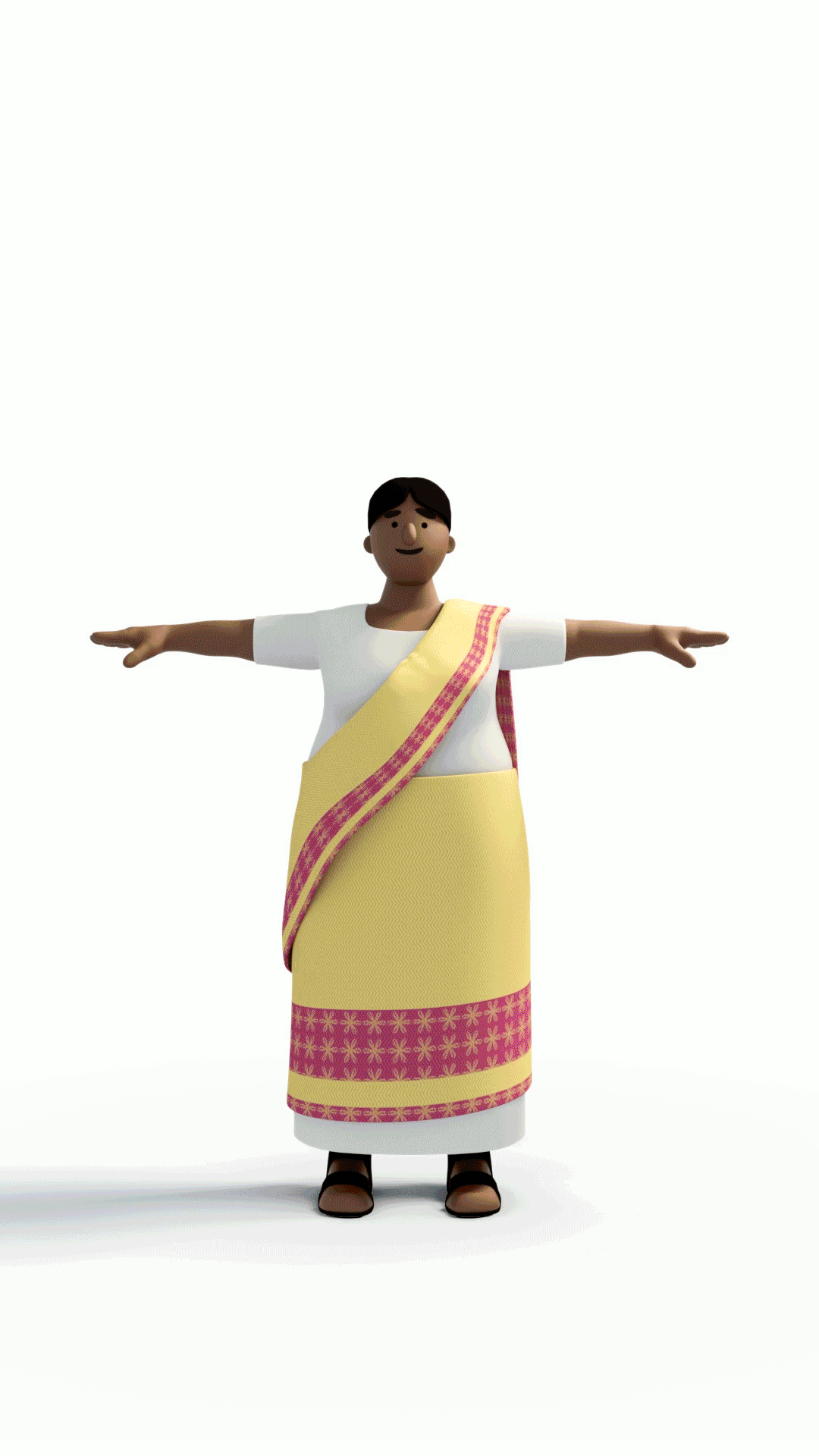 Client: Instagram
Agency: 3Q/DEPT
Motion Design Studio: BIEN
Creative Director: Hung Le
Executive Producer: Ricardo Roberts
Producer: Alisha Kramer
Art and Animation Director: Deanna Reilly
Design: Deanna Reilly
2D Animation: Dustin Scott, Deanna Reilly
3D Illustration and Animation: Joey Judkins, Scott Pellman, Dustin Scott, Edgar Ferrer, Rafa Carmona, Yat Fung Leung, Jarrod Simpson
Character Modelling: Bruno Cornelsen
Rigging: Joey Judkins
Cloth: Batuhan Perker
Mocap: Andrew Boccio, Hung Le
Compositing: Dustin Scott
Consultant: Kruthi Hindupur Vasanthamadhava
Sound Design and Music: Dynamite Laser Beam