I worked closely with Pendragwn Productions to produce a 60 second animation explaining why healthcare professionals should submit data to the
AHRQ SOPS databases
. Check out the case study below.
Client: Agency for Healthcare Research and Quality (AHRQ)
Producer: Pendragwn Productions
Design, Illustration and Animation: Deanna Reilly
VO, Sound Design/Mix: Pendragwn Productions
To kick things off, I needed to create style frames to help guide the visual direction of the animation. The client wanted to use a specific set of characters to align with another video in production by another team, so I had a few character samples to get going with along with the script and brand guidelines. Below are the initial style frames created.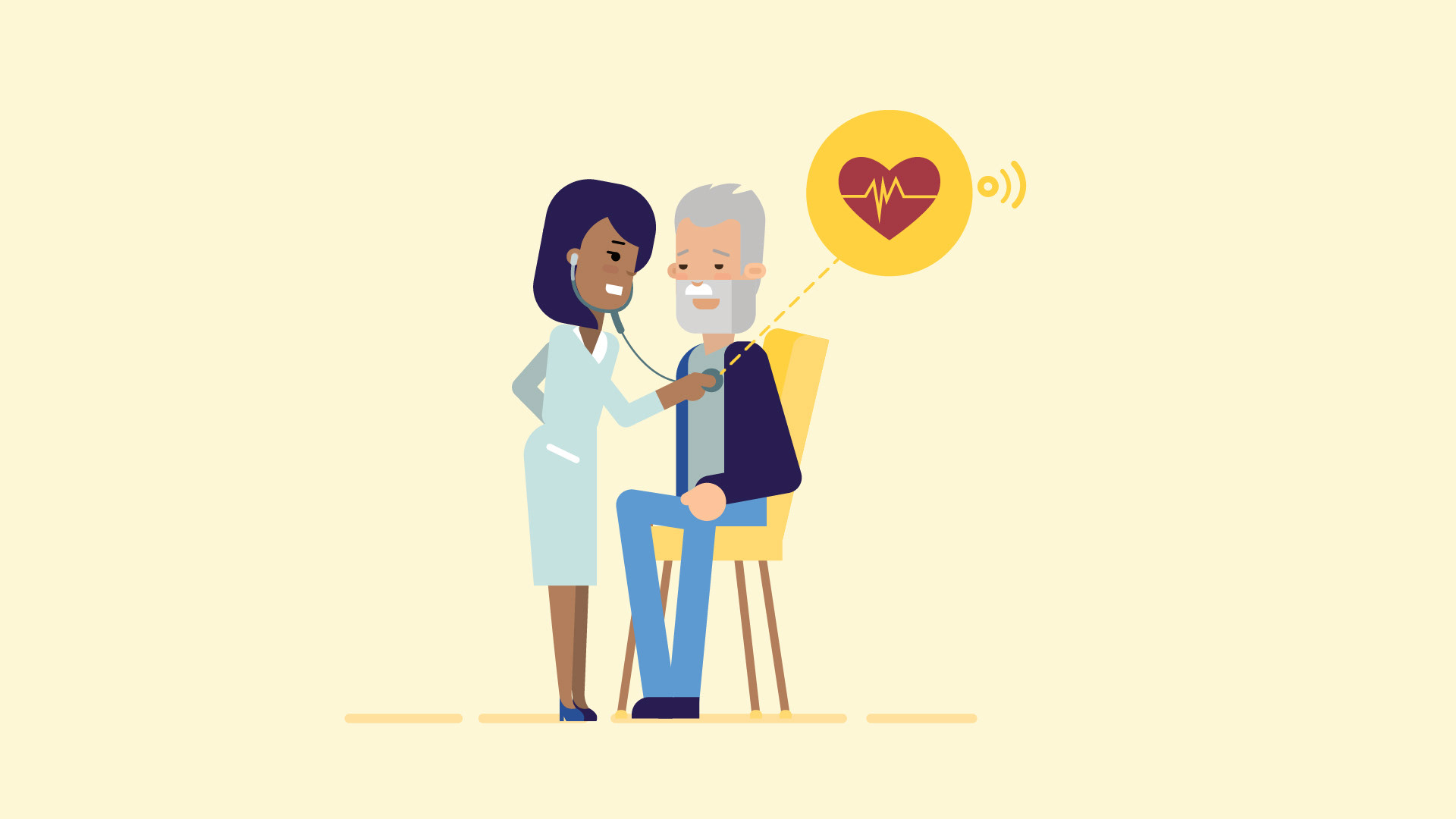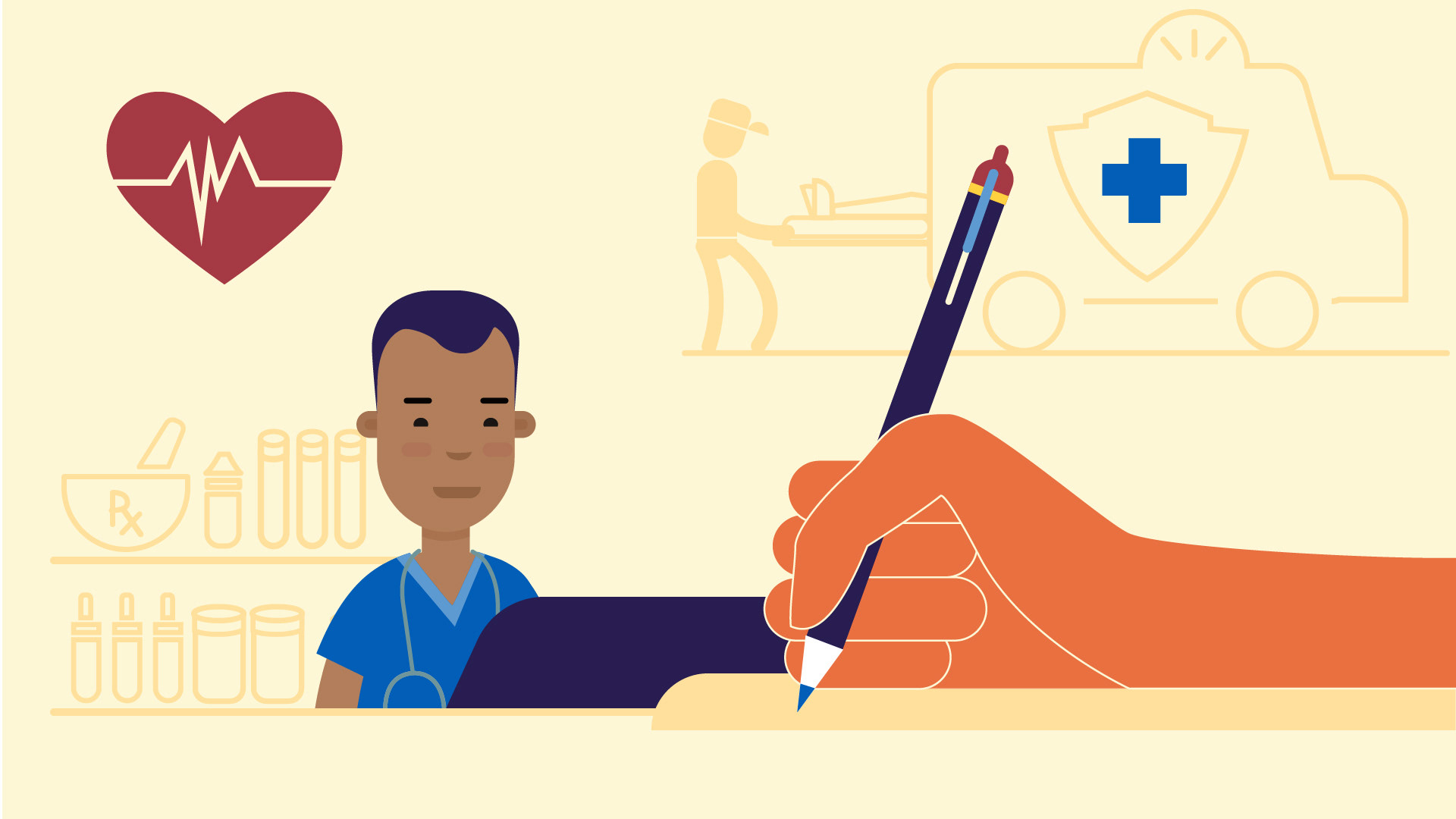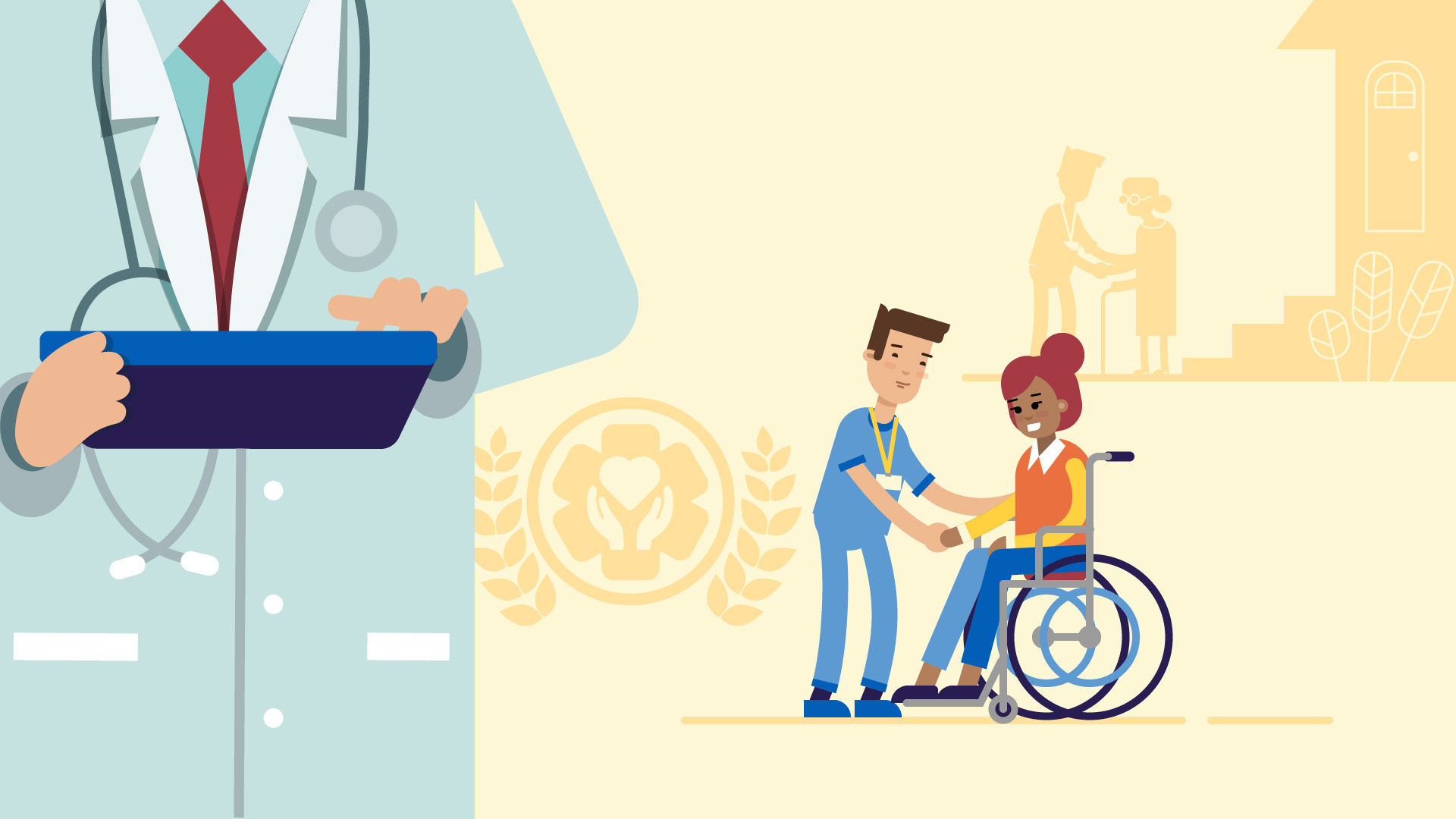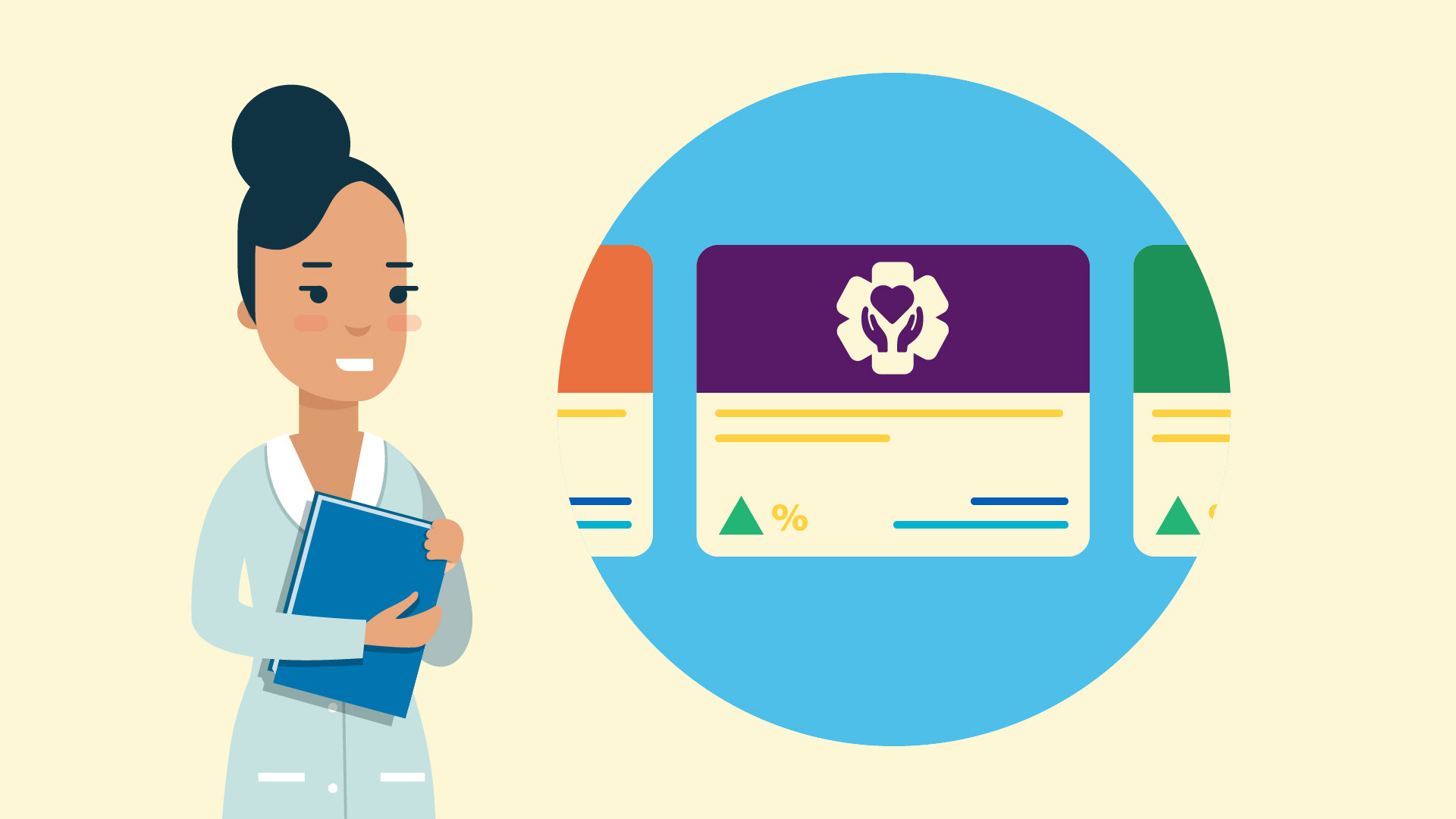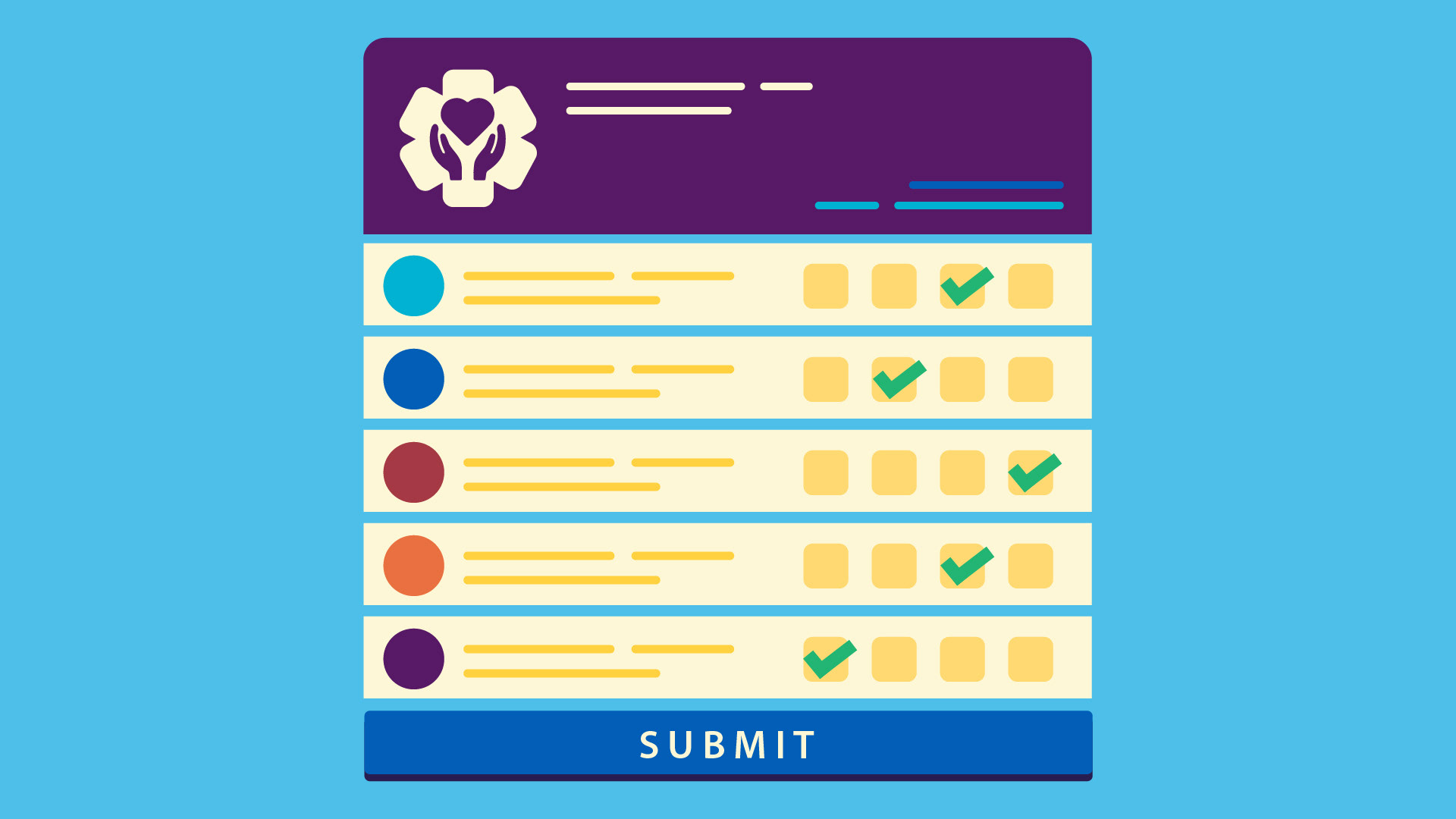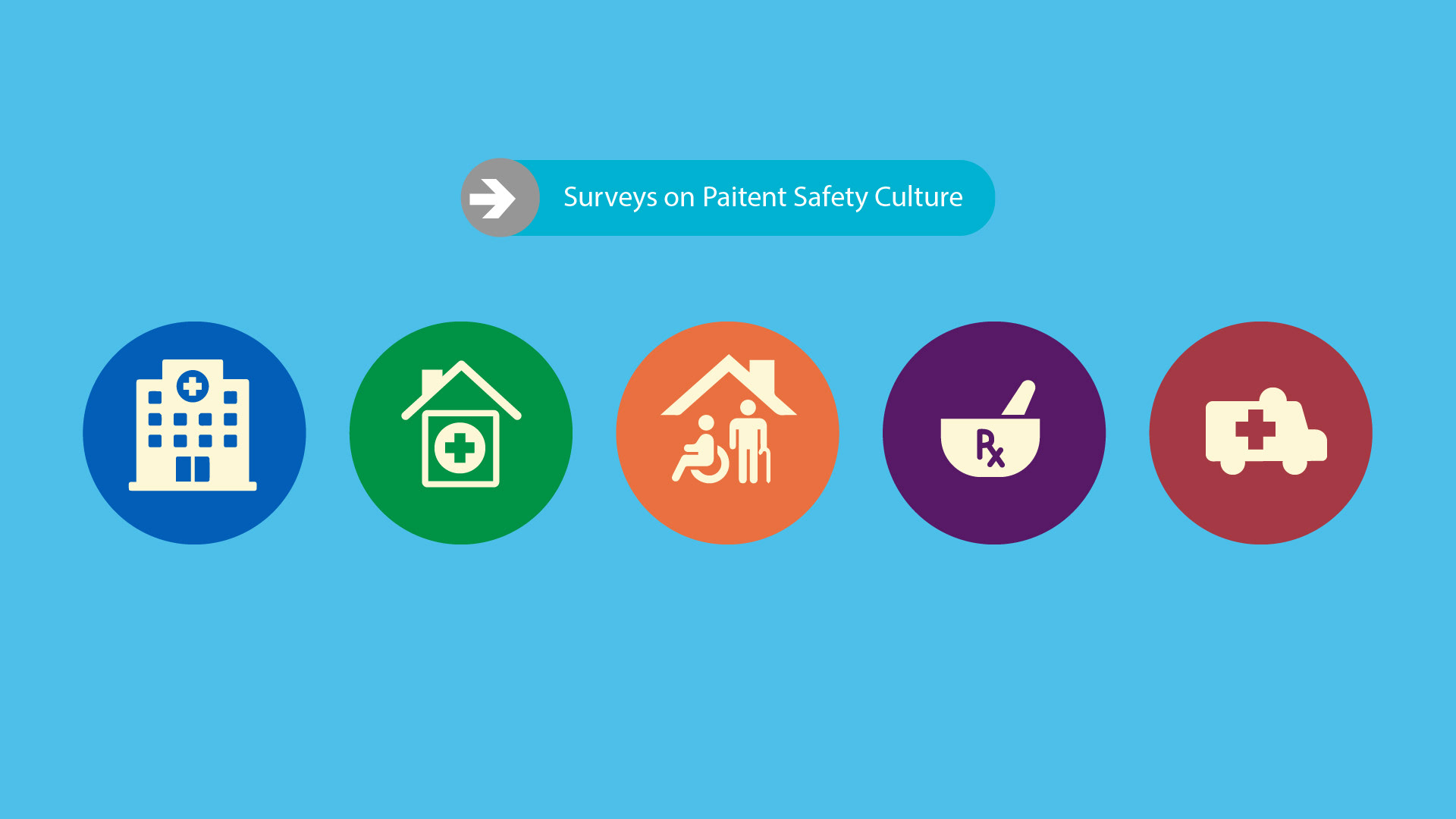 The style frames were quickly approved. I them moved onto storyboarding the full animation along with building an animatic to present to the client. The client loved the direction, but in the end decided to change a few visual elements as we headed into animation. Below is the initial animatic presented to the client.
Here are a few of the original storyboards.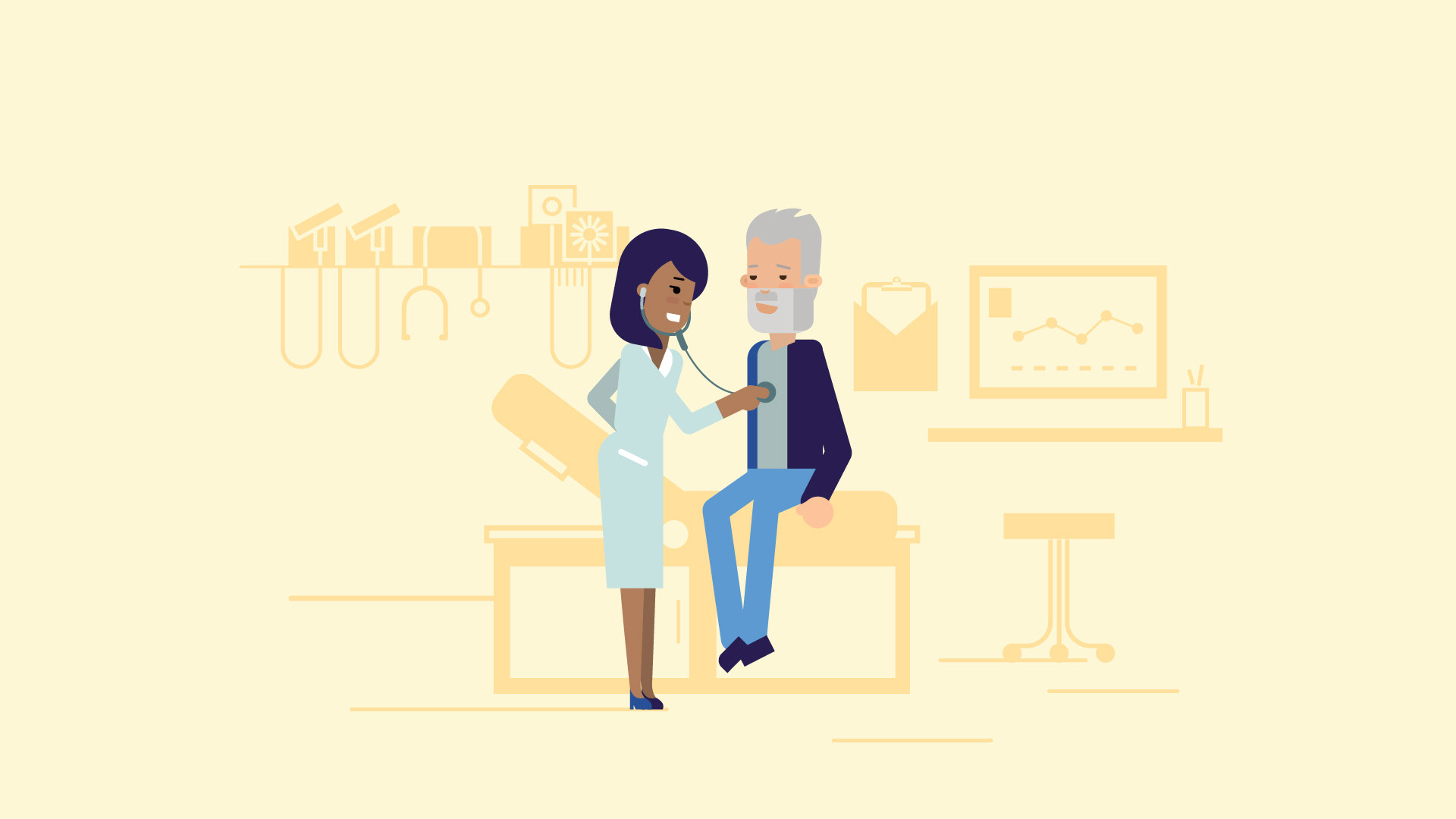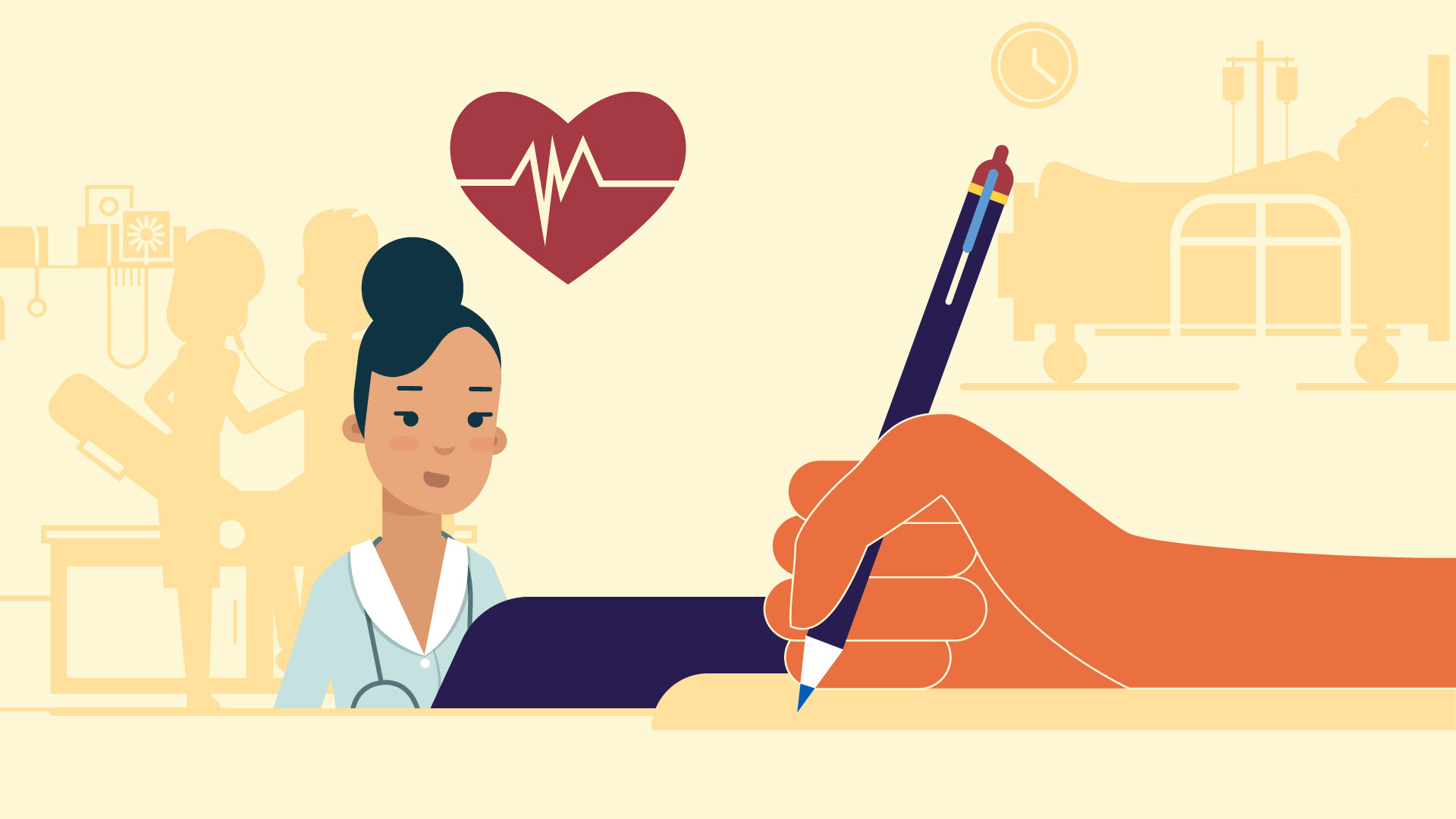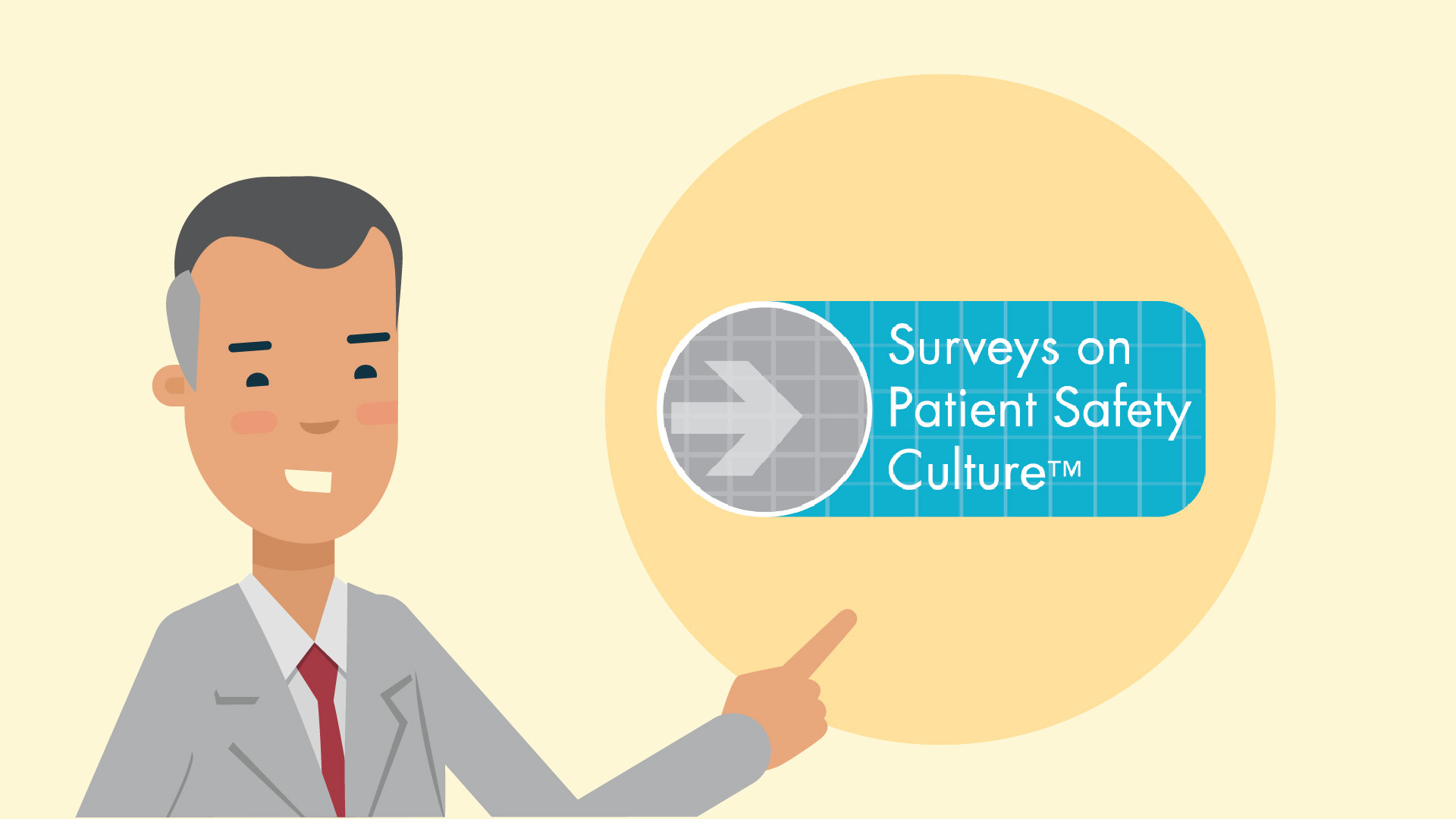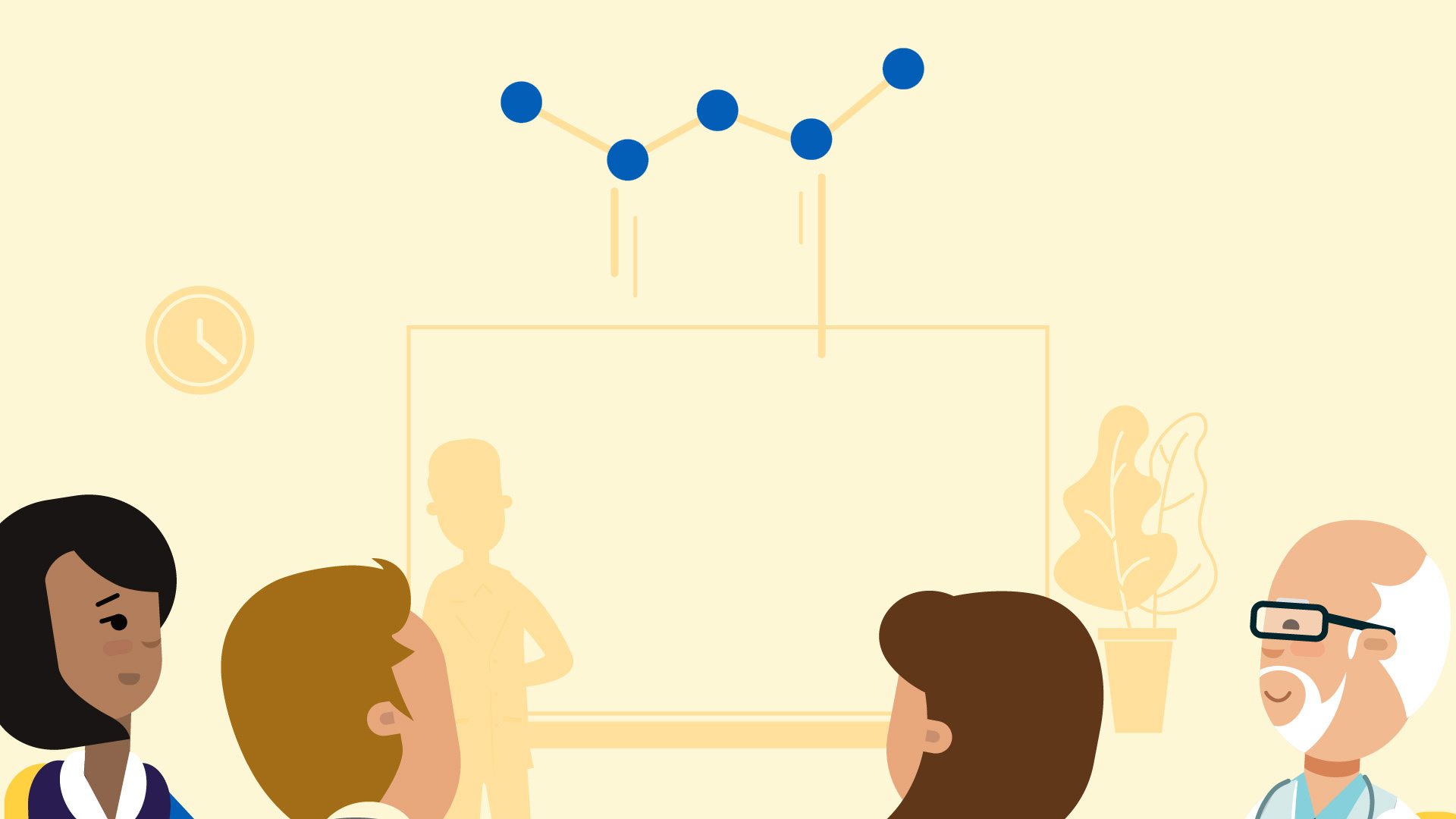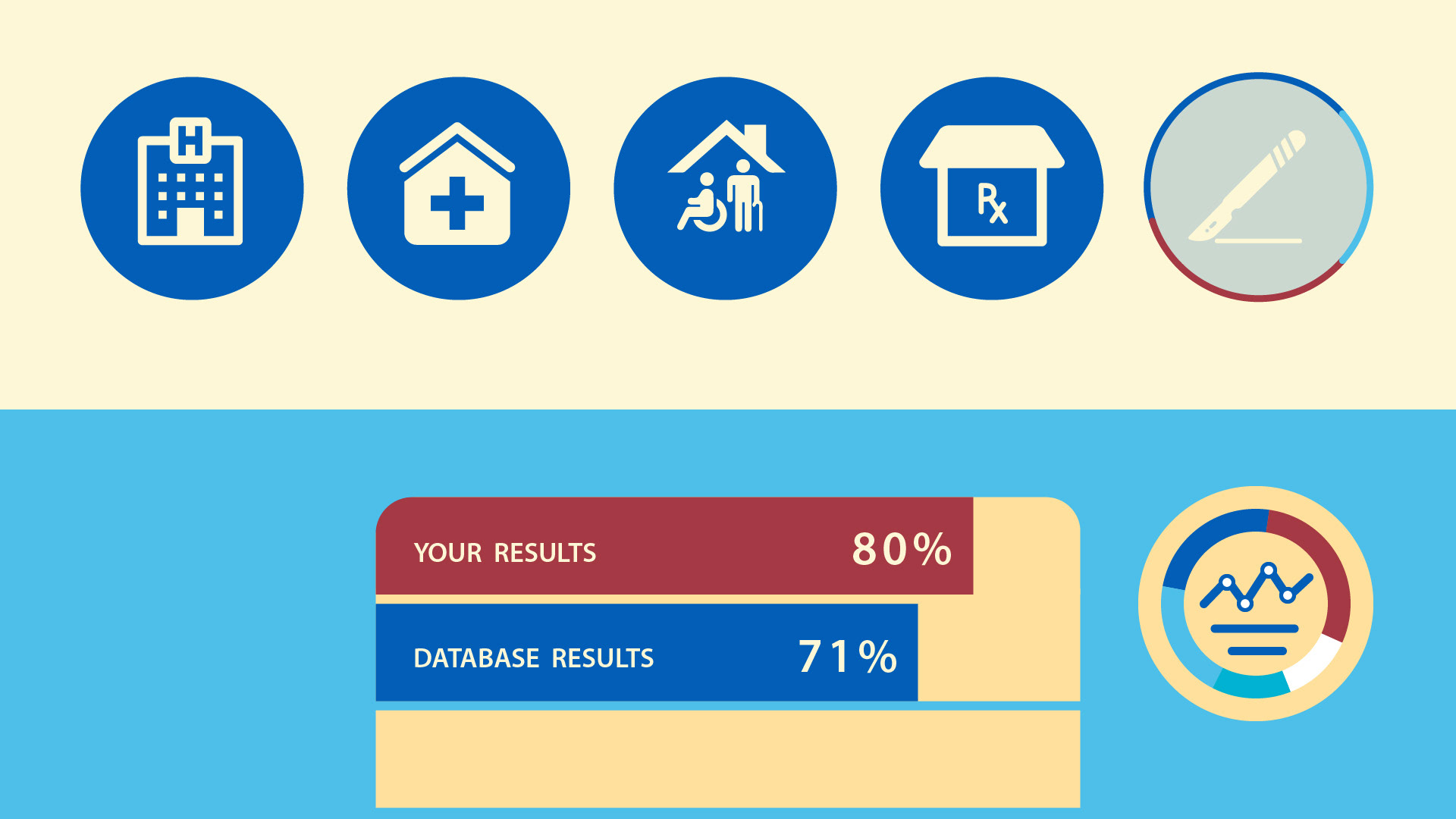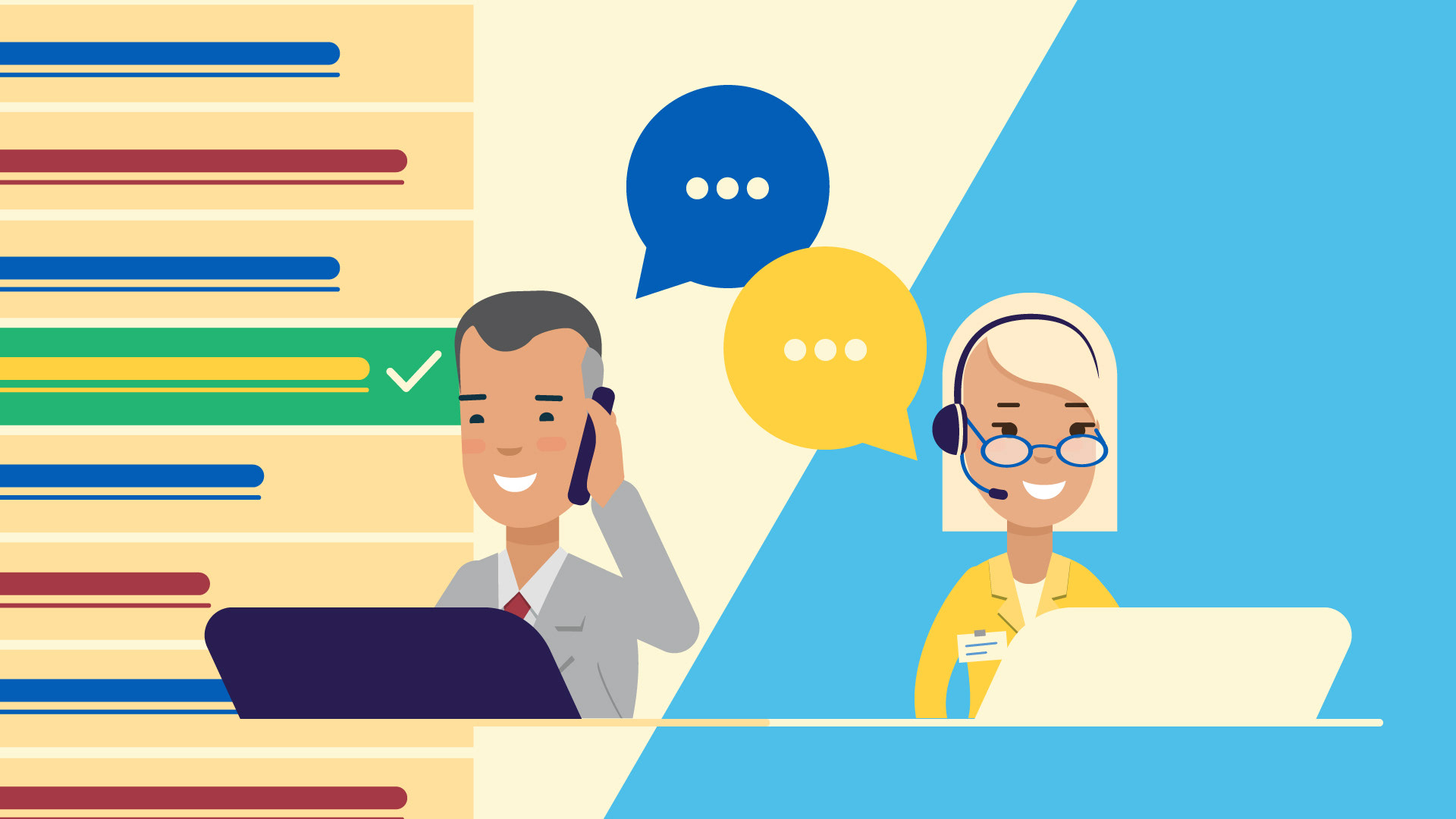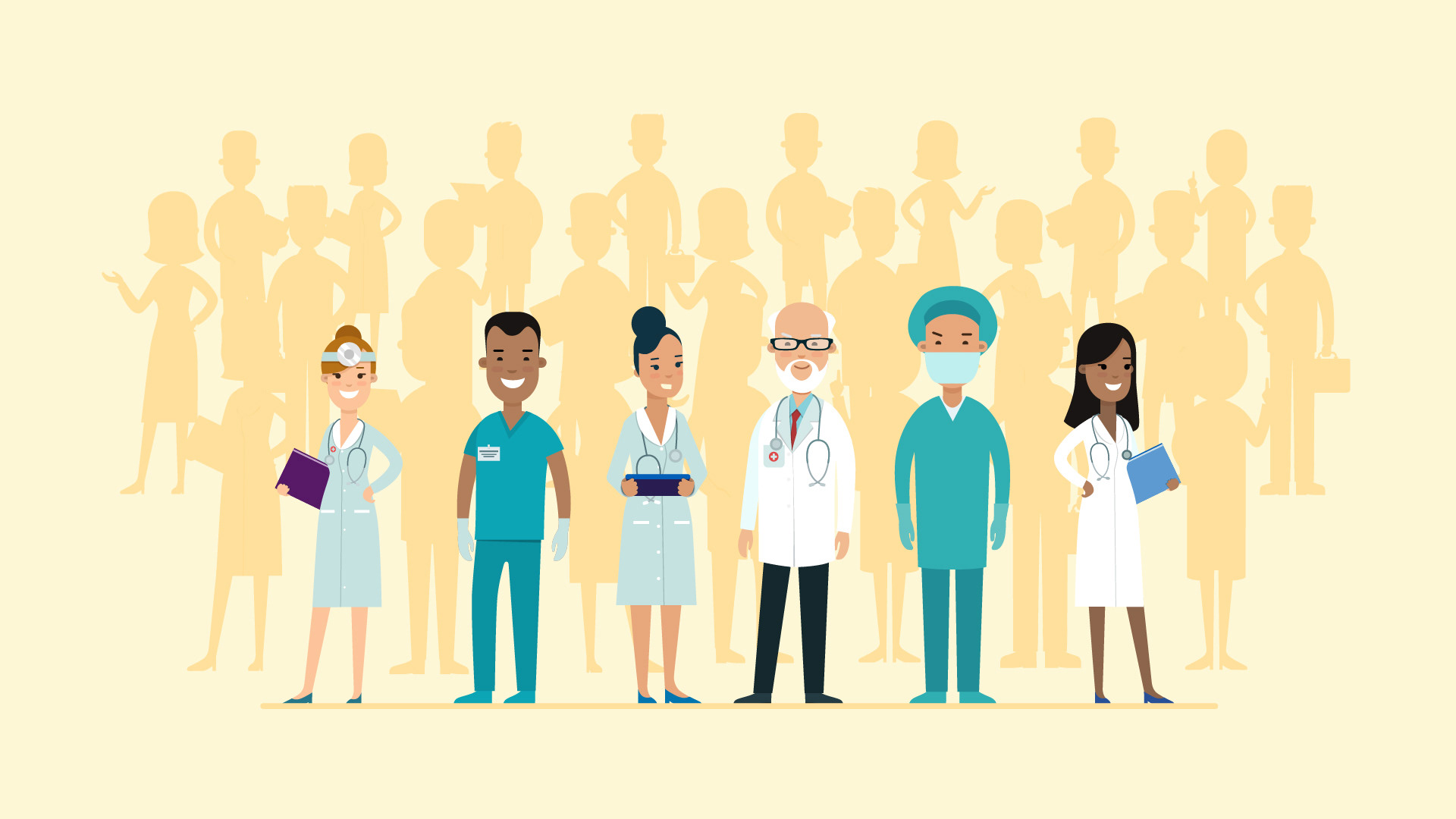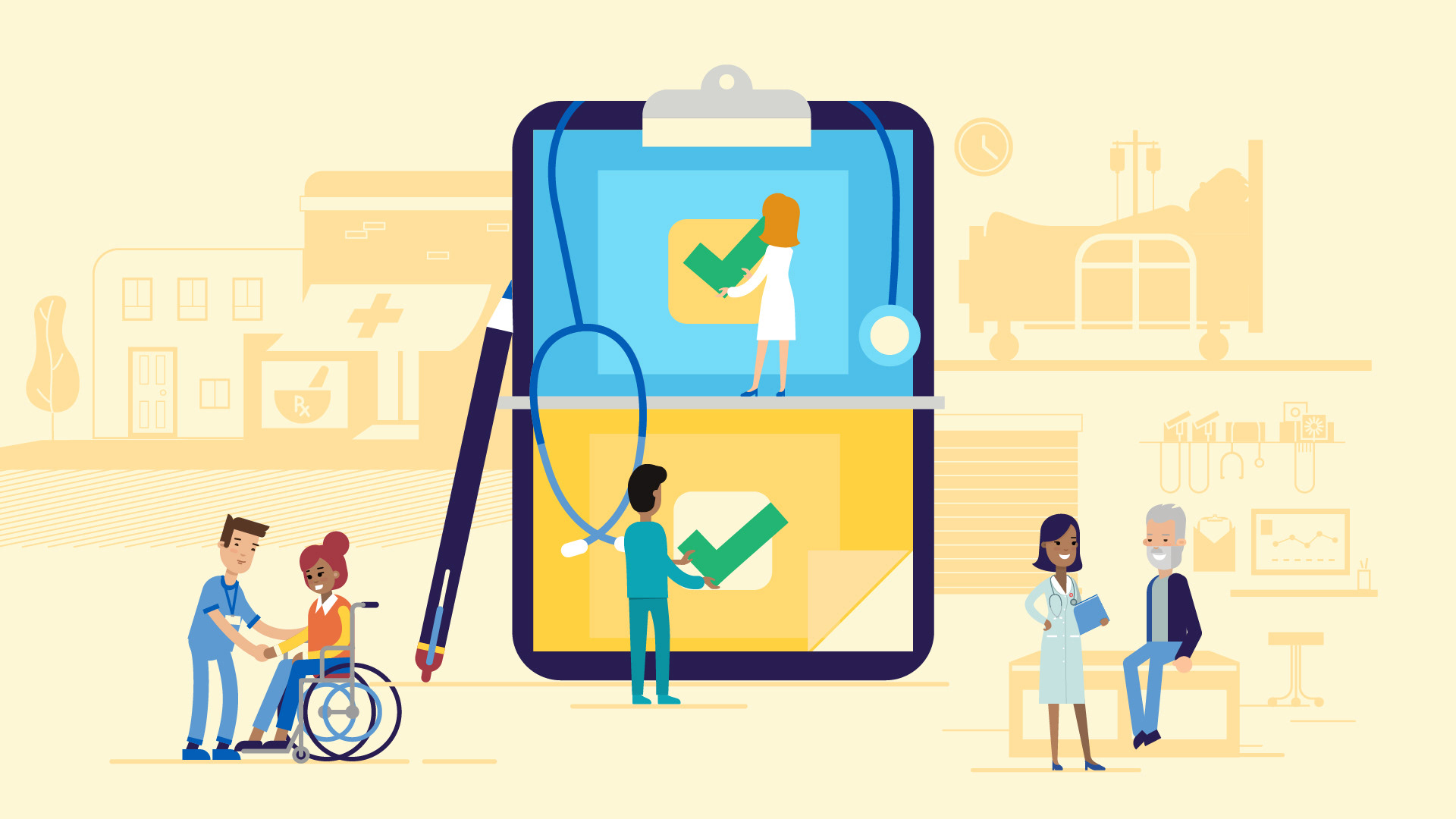 Finally, here are a few animation tests created at different points of the project. Some elements didn't make it to final, but I had a lot of fun working on them!